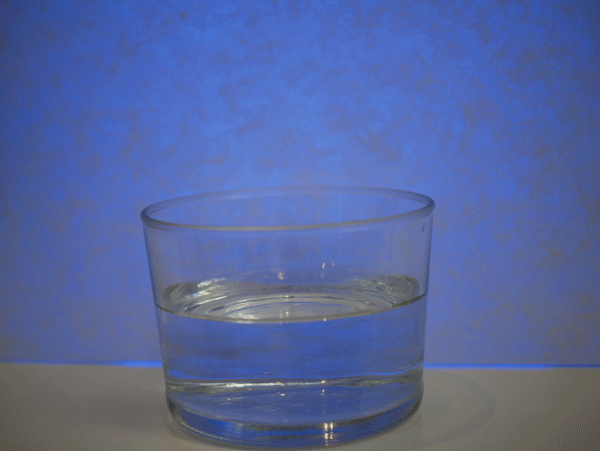 ZE DAILY MATERIO'
R1495    Disparition plastique
Un plastique hydrosoluble, qui se désagrège donc au contact de l'eau ! Sa vitesse de dissolution dépend de l'épaisseur du film et de la température de l'eau, mais même à la vitesse d'un escargot un brin apathique, il disparaîtra! Sa dissolution n'est pas totale, mais les résidus invisibles qu'il laisse dans l'eau se révèlent être non-toxiques. Imprimable, plutôt élastique (résiste aux tractions), résistant à l'huile, au solvant organiques, il semblerait que l'on détienne une solution packaging fort pertinente pour tout ce qui ne mouille pas…
membre matériO', vous retrouverez l'intégralité de cette fiche en vous connectant sur la base en tapant sa référence. 
R1495    Vanishing Plastic
A water-soluble plastic, which therefore disintegrates when in contact with water! Its dissolution rate depends on the thickness of the film and the temperature of the water, but even at the speed of a snail a bit chilly, it will disappear! Its disappearance is not complete, but the invisible residues it leaves in the water are non-toxic. Printable, rather elastic (tensile strength), resistant to oil, organic solvents, it would seem that we have a very relevant packaging solution for everything that does not get wet...
matériO' member, you'll have a direct access to the full ID card of the product on the database, all you need is the reference.